GlobeNewswire
Watch Out for Vintage Land, LA's Only Rooftop Flea Market, a Cultural Hub That Celebrates Local Makers
LA's only rooftop flea market, Vintage Land, a cultural hub that supports local businesses and offers a unique space for vintage enthusiasts, is set to open on January 6th and 7th, 2024
News provided by
Vintage Land
Nov 21, 2023, 11:59 AM ET
Los Angeles, California, Nov. 21, 2023 (GLOBE NEWSWIRE) -- Vintage Land, under the umbrella of The Odd Market, established in 1991 by founders Phillip Dane and Shelly Dane, is a cultural hub that supports local businesses and creates a unique space for vintage enthusiasts. With over 200 sellers of vintage goods and artisanal crafts, Vintage Land is more than just a market, it's a curated experience for seekers of handcrafted local treasures, located on an entire block at 1030 Alpine Street, Los Angeles. The grand opening on January 6th and 7th, 2024, promises a continuation of the unique atmosphere that has enchanted visitors for over three decades.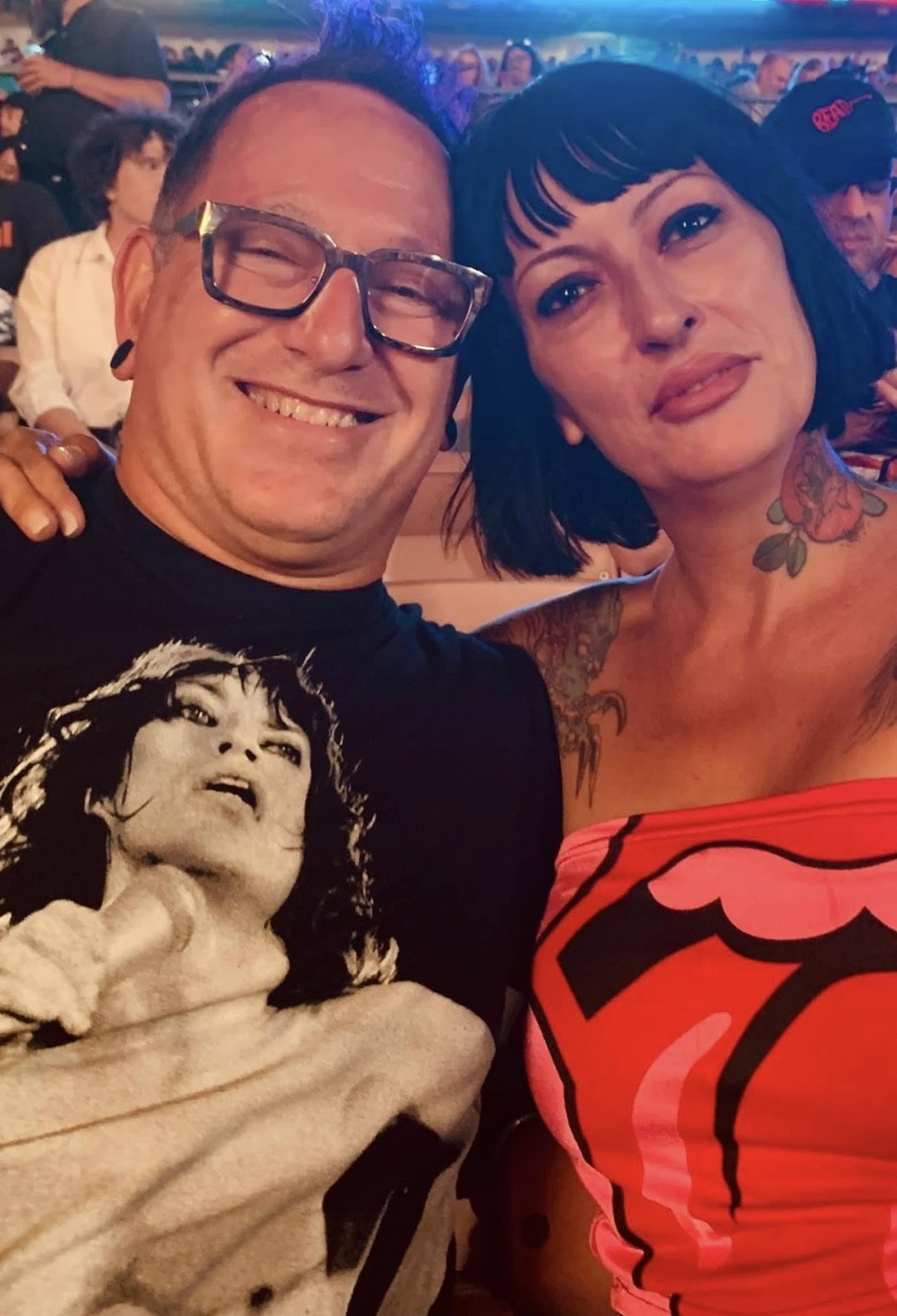 Phillip and Shelly Dane, Founders of the Odd Market
The Danes, who are the creative force behind Vintage Land, expressed their vision for the market, stating, "We want to empower and support local designers, people who are creating their own unique pieces as we have done for the past 30 years."
The market, operated by the couple, will also feature the Vintage Land Rooftop Cinema Series showcasing classic films, and new releases. Vintage Land will be a central hub for vintage finds and unique experiences every Saturday and Sunday from 10 am to 3 pm.
In keeping with Los Feliz Flea, Vintage Land is a highly curated market that is a must for anyone with a taste for nostalgia. The Instagram account, curated by Shelly, provides a sneak peek into the vintage collection, reels from past events, and more. It's a virtual tour that captures the essence of the market and the treasures it holds.
In addition to vintage collectibles, Vintage Land features live music from emerging bands, rotating guest DJs, and a full bar serving mocktails, cocktails, and delicious food and drinks. Nestled just off Sunset, where DTLA meets Echo Park, the market's central location, with its complimentary garage parking, and free admission is sure to be a hit with Angelenos.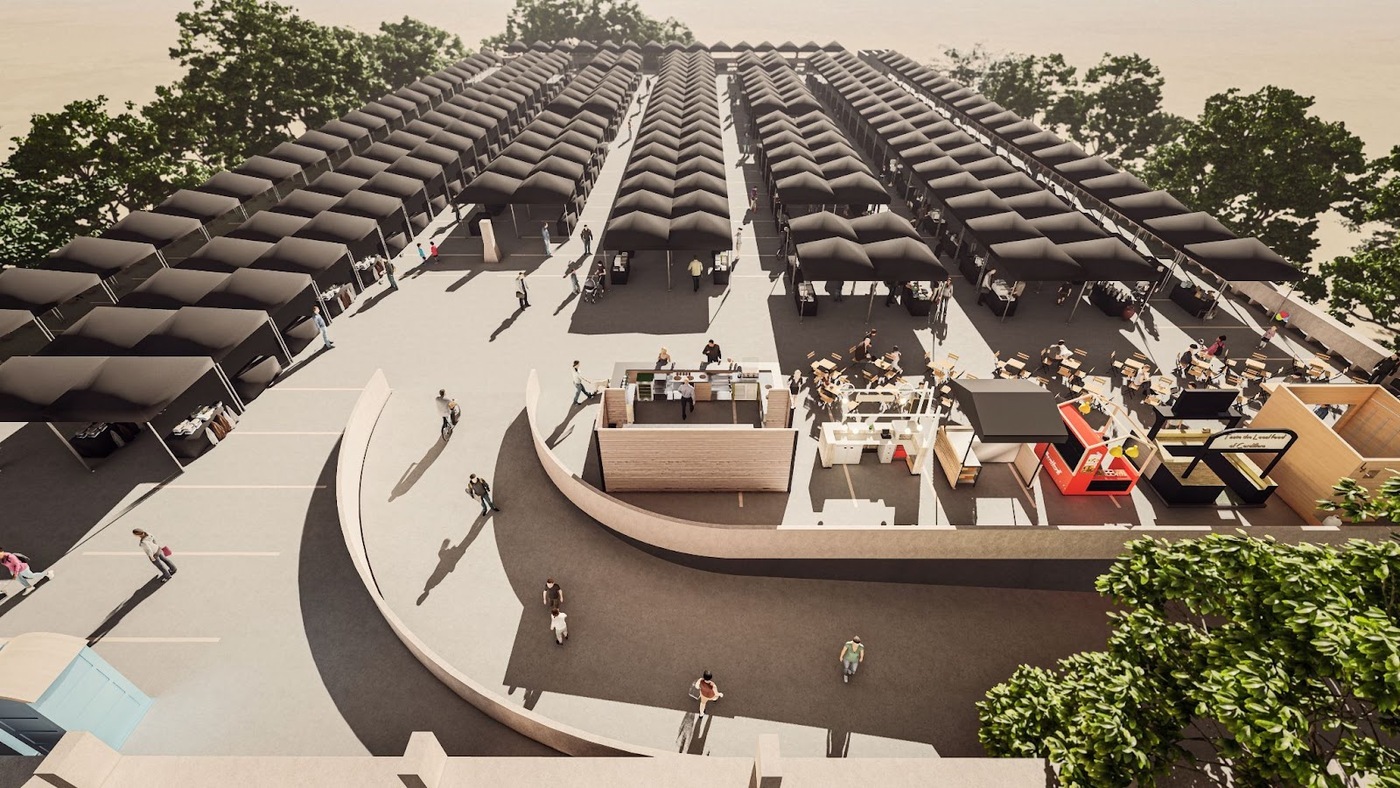 An artist rendering of the layout of Vintage Land when it's open
Phillip and Shelly, the masterminds behind Los Feliz Flea, have been shaping the event-planning industry for over three decades. Their commitment to curating unique and engaging events is evident through the success of Los Feliz Flea, Odd Nights at The Autry, and over a dozen other events they've produced over the years.
As Phillip Dane puts it, "People look forward to what's happening there next week, who's going to be there next week? It makes it exciting and fun." The anticipation generated by Vintage Land is not limited to its offerings; it extends to the vibrant community it brings together every week.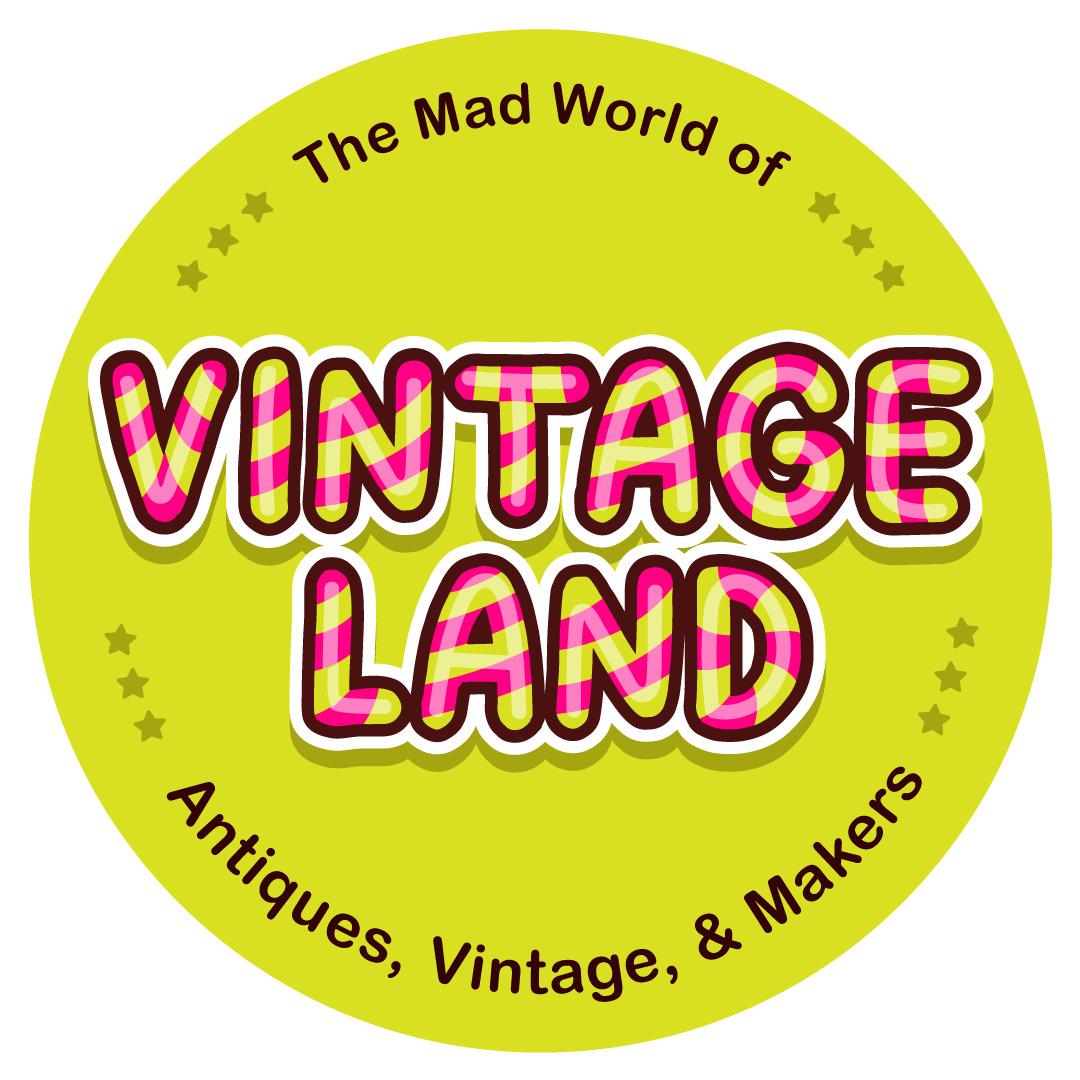 Vintage Land Logo
So, as Vintage Land prepares to open its doors in 2024, the question on everyone's mind is not just what treasures await, but also what new experiences and memories will be created in the heart of this cultural hub.
Media Contact:
Name: Phillip Dane
Email: support@theoddmarket.com

NOTE: This content is not written by or endorsed by "WVNY/WFFF", its advertisers, or Nexstar Media Inc.
For inquiries or corrections to Press Releases, please reach out to GlobeNewswire.