GlobeNewswire
ESFI Provides Lithium-ion Battery Safety Tips for the Holiday Season
When purchasing or receiving a lithium-ion battery-powered device, there are a few safety considerations to keep in mind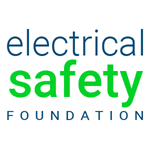 News provided by
Electrical Safety Foundation
Nov 21, 2023, 12:44 PM ET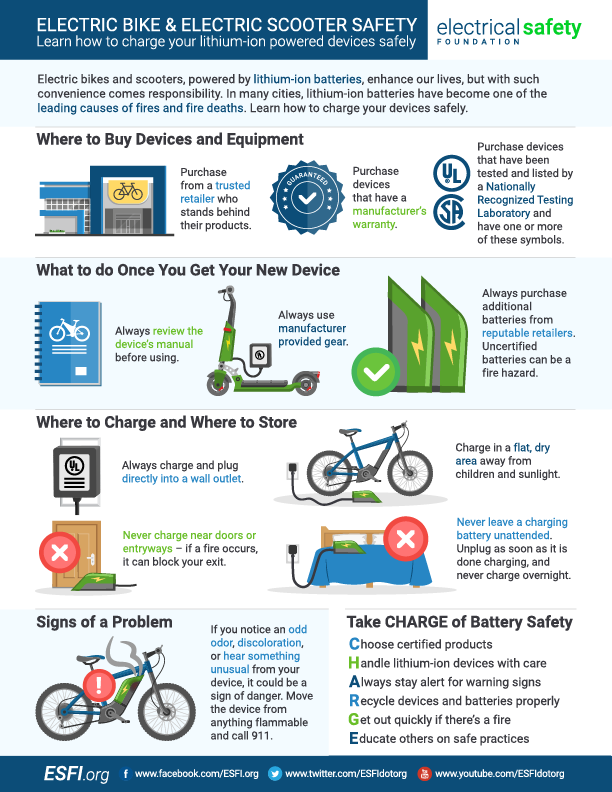 ARLINGTON, Va., Nov. 21, 2023 (GLOBE NEWSWIRE) -- The Electrical Safety Foundation (ESFI) is launching its 2023 holiday safety campaign in conjunction with the Fire Safety Research Institute (FSRI). The goal of the campaign is to educate consumers how they can take charge of battery safety by making safe choices when purchasing or receiving lithium-ion battery-powered devices. ESFI's campaign will provide information on how to avoid injuries and fires caused by lithium-ion batteries. Micromobility devices powered by these batteries, including e-bikes and scooters, are safe with proper care, but caution must be taken to keep the batteries in working order.

"In many cities, lithium-ion batteries have become one of the leading causes of fires and fire deaths," said ESFI President Brett Brenner. "When used properly, these batteries are safe, but if they overheat or incur damage, they can cause fires. Learn how to charge your lithium-ion battery-powered devices correctly to keep yourself safe."
"FSRI is continuing our tradition of developing actionable public safety messaging based on our scientific research. As the use of lithium-ion battery-powered devices increases in our daily lives, so will our exposure to the associated hazards. Through the 'Take C.H.A.R.G.E. of Battery Safety' campaign, we aim to impact behavior change by partnering with the fire service to educate the public on key actions they can take to prevent these fires from occurring in the first place and, in the event a fire does occur, how to respond," said Zoe Susice, Senior Director of Research Amplification of FSRI.
With the endless number of retailers in the market, selecting what lithium-ion battery-powered devices to purchase can be difficult. When researching what to buy, choose a trusted retailer who stands behind their products. Select a product with a warranty that was certified by a Nationally Recognized Testing Laboratory - they protect consumers against unsafe products. If you require a replacement battery, purchase one from a reputable retailer. Dispose of old batteries responsibly at recycling centers.
Before using or charging the device, thoroughly read the owner's manual for manufacturer's guidance and information. When charging the device, choose a flat, dry area away from children, sunlight, and entrances where a fire could block an escape route. Always use a manufacturer-approved charger and avoid adapters when charging. Charge the device by plugging directly into a wall outlet, and never leave it charging unattended, especially overnight.
Be sure to remove the battery or charger once charging is complete to avoid overheating. Batteries should be stored and charged at room temperature as issues can occur below 32°F or above 105°F. Keep batteries and devices from heat sources or anything that can catch fire. Do not store batteries in vehicles. All maintenance on batteries or devices should be completed by a qualified professional.
If you notice an odd odor, discoloration, the device produces too much heat, there is a change in shape, the battery is leaking, smoking, or not keeping a charge, or you hear something abnormal coming from your device, it could be a sign of danger. If you see something unusual, move the device away from flammable objects and call 911.
Statistics show that the amount of home fires and electrical accidents typically increase during the winter holiday season. When shopping for micromobility devices to gift your friends and family, follow the above tips to keep yourself safe. For free resources you can share throughout your community and more information on preventing seasonal fires, visit holidaysafety.org. For more information on FSRI, visit fsri.org.
ABOUT ESFI
The Electrical Safety Foundation (ESFI) is the trusted voice for electrical safety. The mission of ESFI is to prevent electrically-related injuries, deaths and fires; saving lives and property through public education and outreach. For more information, visit esfi.org.
Contact:
Brianne Deerwester
Electrical Safety Foundation
703.841.3295
Brianne.Deerwester@esfi.org
A photo accompanying this announcement is available at: https://www.globenewswire.com/NewsRoom/AttachmentNg/8ce72668-6658-46b0-9e67-0abab03c1c33
A video accompanying this announcement is available at: https://www.globenewswire.com/NewsRoom/AttachmentNg/dd62d100-9e65-445e-9b7d-8c55f192faa8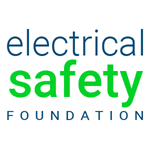 NOTE: This content is not written by or endorsed by "WVNY/WFFF", its advertisers, or Nexstar Media Inc.
For inquiries or corrections to Press Releases, please reach out to GlobeNewswire.