News
Police, FBI step up desperate search for missing girl
As the search intensifies for a Wisconsin 13-year-old who authorities said was taken from her home where her parents were found dead, many questions remain in the mysterious case.
"We're a small, close-knit community. Things like this don't happen in rural Wisconsin," Barron County Sheriff Chris Fitzgerald told ABC News.
Jayme Closs, 13, was taken from her home early Monday morning by an unknown person who likely had a gun, according to the FBI office in Milwaukee. She's considered "missing and endangered."
Authorities issued an Amber Alert for Jayme after the bodies of her parents, James Closs, 56, and Denise Closs, 46, were found around 1 a.m. Monday at their home in Barron.
(MORE: Wisconsin community holds vigil for missing girl Jayme Closs)
Police responded to a 911 call made from a cellphone at the home, the sheriff said.
"We didn't have anybody interacting with our dispatcher on the phone. That's what was unusual about that call. There's some noise, maybe a commotion in the background," Fitzgerald explained. "Officers responded to the scene and that's when they found the two deceased bodies."
Fitzgerald has not said how the couple died.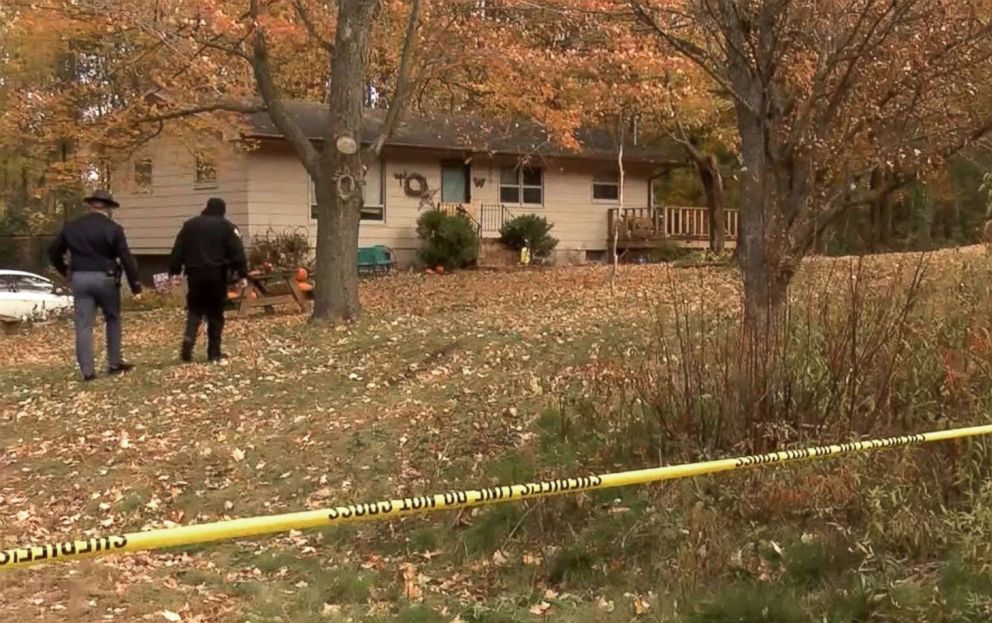 ABC News
Over 150 members of law enforcement are now working the case, including agents from the FBI.
The sheriff called the efforts "tremendous."
"The hours and work that's put in 24/7 in this building is like nothing I've ever seen before," he said.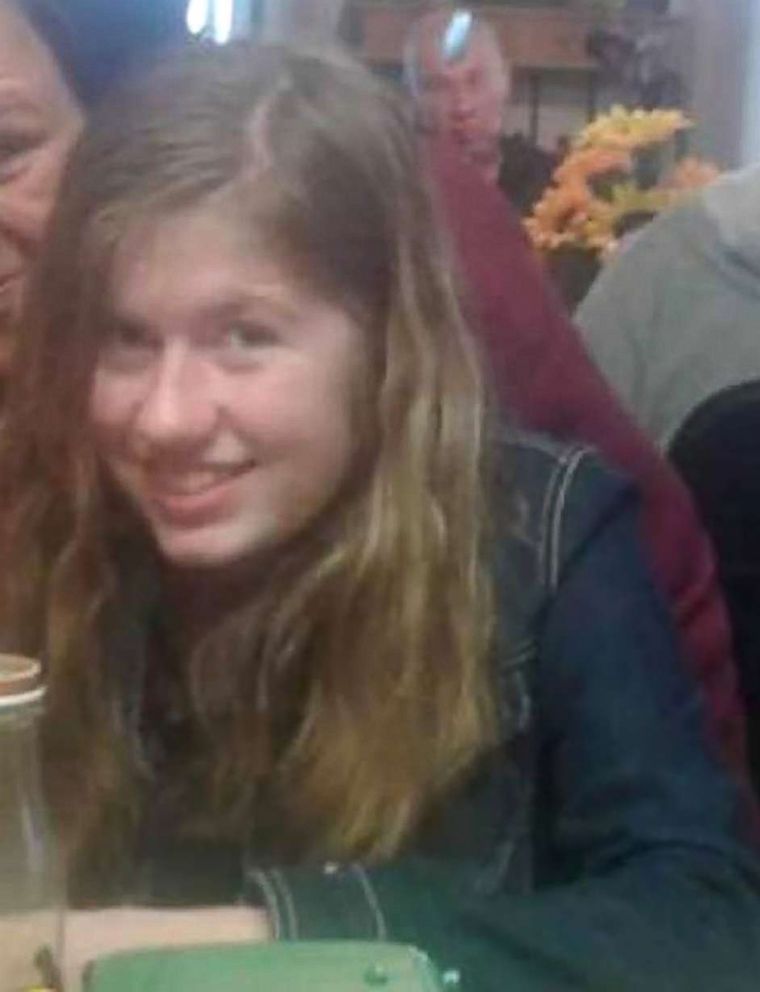 Barron County Sheriffs Office
Authorities have received over 200 tips in the search for Jayme, who was described by the sheriff as a sweet and shy girl who enjoys dancing and sports.
Family members, friends and neighbors gathered at a candlelight vigil Tuesday night, praying for her safe return.
"We will bring Jayme home," the sheriff vowed. "Tips need to continue. If anybody has information, we ask you to call our tip line at 855-744-3879."
WASHINGTON (AP) - President Donald Trump says he "very easily"…

ADDIS ABABA, Ethiopia (AP) - Africa's leaders applauded Ethiopia's…

KABUL, Afghanistan (AP) - An Afghan official says that at least five…