Is a Coast headlamp or a Black Diamond headlamp better?
For working people, outdoor enthusiasts and hobbyists who require a single source of light, a headlamp cannot be beat. This hands-free light not only lets you keep on working or playing after the sun goes down, but it also prevents injury due to inadequate lighting. Headlamps can also be used as a distress signal in case of emergency,
But when it comes to choosing a Coast headlamp or a Diamond headlamp, you may be wondering which one is best. It all boils down to how much light you actually need.
Headlamp features to consider
When considering which headlamp is best, look at the following features.
Lumens: The higher the lumen rating, the brighter the light.
Lighting options: A basic white beam is important, but consider if you'll need a strobe or red emergency light, too.
Headlamp design: If you need a headlamp that can be worn over a hard hat and on a bare head, make sure the one you select works in both situations.
Power source: Headlamps are powered by either disposable batteries or one that is charged with a USB cord. The best headlamps have multiple options for power.
Comfort: If you're on an overnight hike or pulling a 12-hour shift, you'll need a strap that is adjustable and comfortable.
Run time: You don't want to run out of power in the middle of your trek. Make sure your headlamp battery can go the distance.
Coast headlamp
Coast has been making quality headlamps for working people since 1919. Their aim is to provide durable products that are sturdy enough to use on an oil rig but practical enough for hobbyists, dog walkers and those who like to spend time outside at night.
Coast headlamp pros
Coast headlamps are durable and well-reviewed by those who own them. The adjustable waterproof strap is lined with reflectors and can be worn either on the head or over a hard hat.
The light can be low, medium or high for suitability in a variety of conditions. Additionally, Coast offers both a white light and a red light to prevent glare at night and also signal in case of an emergency.
Light strength varies but is available in over 1000 lumens. The light itself is mounted on a hinge so you can change the angle of illumination as needed.
Finally, Coast headlamps can be powered by alkaline batteries (disposable or rechargeable) or a USB cord.
Coast headlamp cons
The main concern with Coast headlamps is their comfort when being worn for a long time. The strap can be uncomfortable when directly on the head, and the highest-powered lamps get hot.
Best Coast headlamps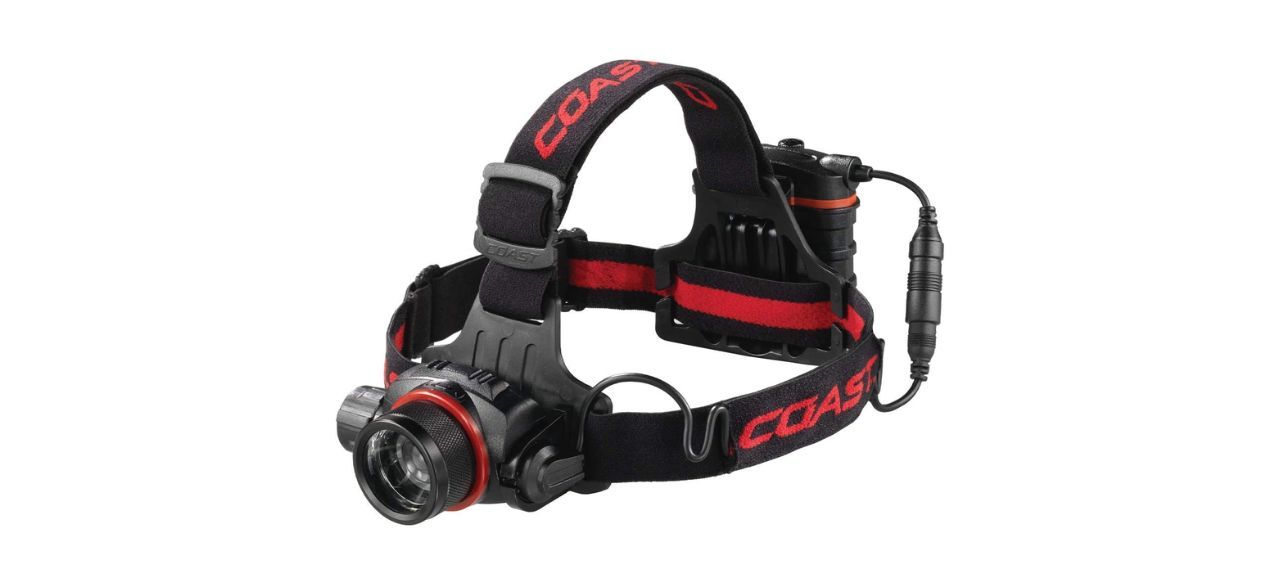 Coast HL8R Pure Beam LED Headlamp
Send 800 lumens of light up to 700 feet with one simple twist. The top strap keeps it securely in place, and it shifts easily between a spot and a floodlight. Use the included lithium ion battery or add four AA batteries of your own.
Sold by Amazon and Home Depot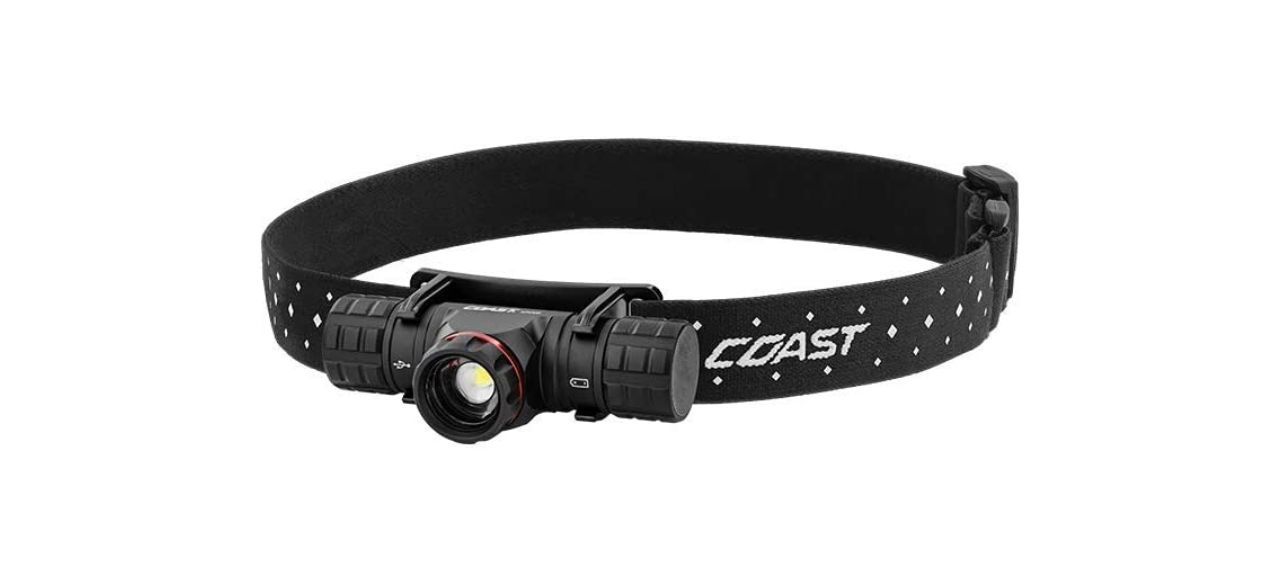 Coast XPH30R Dual Power LED Headlamp
Illumination varies from 40-1,000 lumens. The magnetic lamp is affordable, durable and adjusts the angle easily. This takes either rechargeable or alkaline batteries and provides up to 41 hours of power.
Sold by Amazon and Home Depot
Coast FL85R Dual Color LED Headlamp
It has a pure beam and twist-focus, plus a broad floodlight for overall illumination. This headlamp includes a rechargeable battery but this also charges with a USB cord. It also comes with hard hat clips to keep it secure on the job.
Sold by Amazon and Home Depot
Black Diamond headlamp
Black Diamond is a trusted purveyor of high-quality gear that started with a line of backpacks and branched into headlamps. It caters to outdoor enthusiasts and hobbyists.
Black Diamond headlamp pros
Black Diamond headlamps are a low-cost option for lighting up the darkness. They keep a low profile and come with a brightness memory that records your preferred settings for the next time you switch the power on.
They are comfortable to wear, and some can provide light for up to four hours, even on the brightest setting.
Black Diamond headlamp cons
The illumination is not as bright as some other headlamps. Many have lumens that don't reach 100 (instead of 1,000 or more).
Additionally, most models only have one option for power. They either use batteries or USB charging — rarely both.
Best Black Diamond headlamps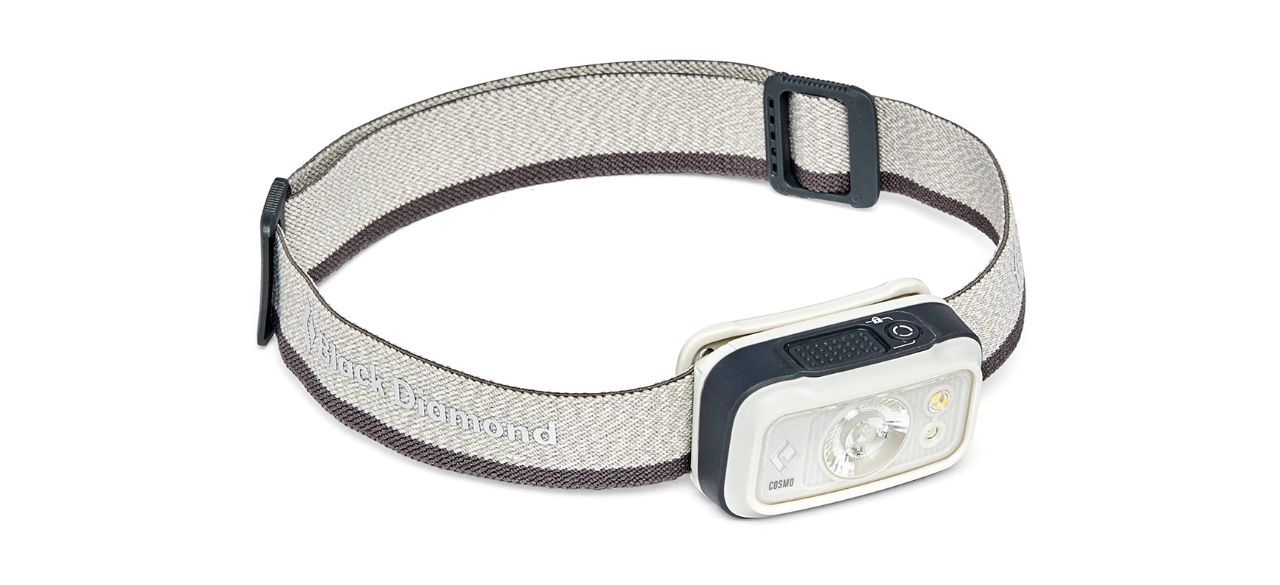 Black Diamond Equipment Cosmo 300 Headlamp
This has a maximum brightness of 300 lumens. It includes strobe options and is available in six colors. It takes AAA batteries that are included.
Sold by Amazon and Dick's Sporting Goods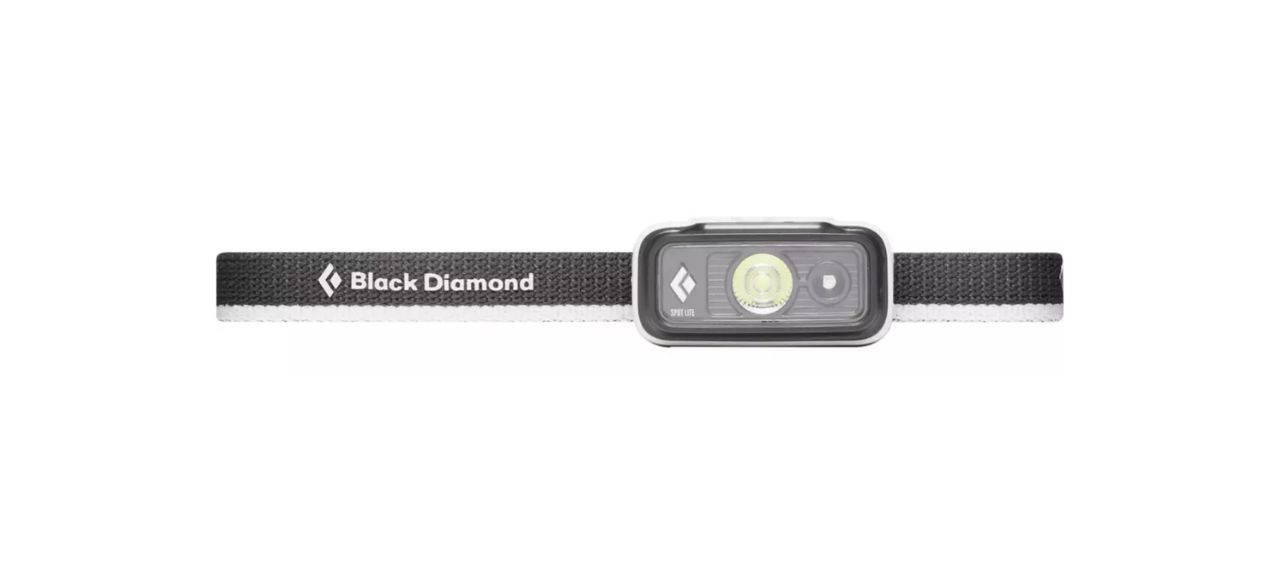 Black Diamond SpotLite 160 Headlamp
With a top lumen brightness of 160, this compact headlamp is best for dusk and times when there is also natural illumination. Its light reaches up to 60 meters, and the headlamp is waterproof for up to 30 minutes, even when it's fully submerged. This makes it a great choice for fishing and caving when contact with water is a possibility.
Sold by Dick's Sporting Goods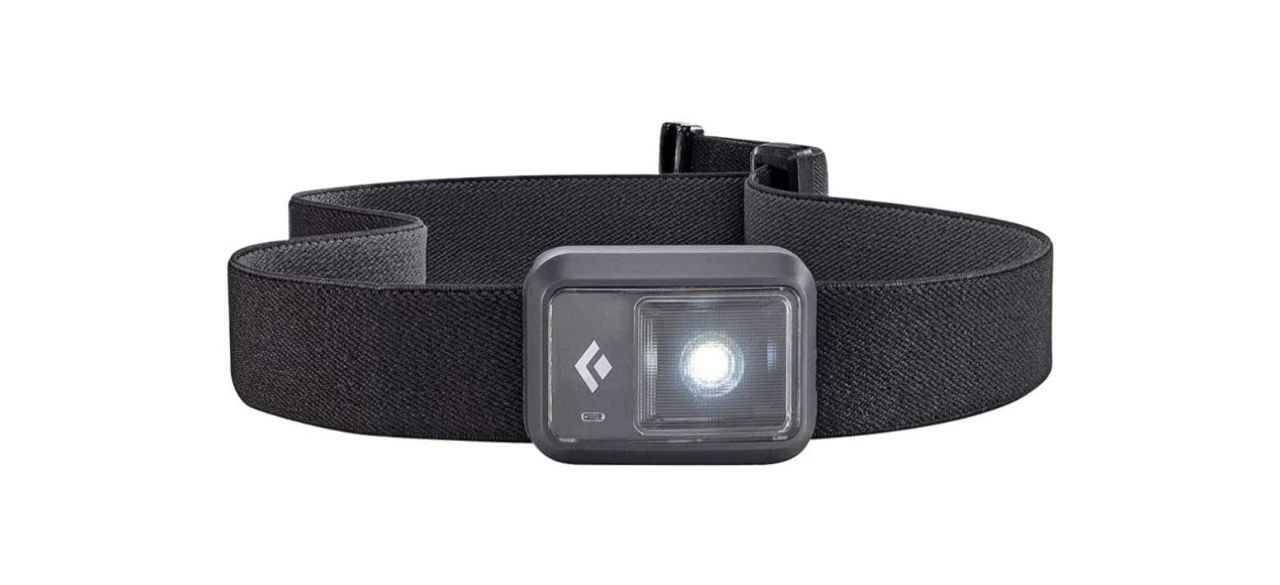 A single button powers this headlamp, which can turn on 25 lumens of solid white light, a strobe or a red light. The battery is rechargeable with the included USB cord.
Sold by Amazon
Should you get a Coast headlamp or a Black Diamond headlamp?
Both Coast and Black Diamond have a high-quality headlamp that does the basic job of lighting the way in the darkness. However, Coast headlamps provide a consistently better option in terms of power and battery flexibility. Coast headlamps have a higher lumen rating than Black Diamond, and they can be powered in more than one way. You might find Black Diamond a good option for low-light conditions walking the dog after dinner or illuminating the fine details of a painting project, but Coast offers better performance on the job and in the dark of the woods.
Want to shop the best products at the best prices? Check out Daily Deals from BestReviews.
Sign up here to receive the BestReviews weekly newsletter for useful advice on new products and noteworthy deals.
Suzannah Kolbeck writes for BestReviews. BestReviews has helped millions of consumers simplify their purchasing decisions, saving them time and money.
Copyright 2023 BestReviews, a Nexstar company. All rights reserved.