This is an archived article and the information in the article may be outdated. Please look at the time stamp on the story to see when it was last updated.
How to stay warm and stay within your budget
With a pandemic, lost work, retail shortages, supply chain issues, inflation, volatile weather and more, the American consumer has been on the ropes for the past three years. To add even more challenge, according to NewsNation, the cost of heating your home or apartment is expected to jump more than usual this year.
Is it possible to balance the budget and stay warm under such adverse conditions? According to Jaime Vazquez, BestReviews smart home expert, and Beth Allen, BestReviews home improvement expert, it is. And both individuals have some information that can help you stay warm and stay on budget all winter long.
How much are heating costs predicted to rise this winter?
The U.S. Energy Information Administration's 2022 Winter Fuels Outlook released some disheartening figures last October. According to the organization's predictions, if we have an average 2022-23 winter, the average household will spend roughly 28% more for natural gas, 27% more for heating oil, 10% more for electricity and 5% more for propane. Obviously, these costs will go up if we experience lower-than-usual temperatures.
What can homeowners do to keep costs down?
Jaime Vazquez is a technology expert. To give you better control and help you monitor the cost of your energy spending over the winter, he recommends installing a smart thermostat. "Generally reserved for homeowners, smart thermostats can not only make your life easier but also help to cut down on wasted energy and save you money on bills," Vazquez said.
But as important as it is to have 24/7 control over your thermostat, if your home has air leaks, it is going to keep getting cold and you are going to be burning through your budget needlessly. Home improvement expert Beth Allen said that checking for these leaks and drafts is vitally important in keeping your home warm this winter. "Is air coming in where the window hits the sill? Is there an air leak coming in from the sides? Is the air coming in where the two sashes meet and lock? Or, do you have air leaks around the trim on the window? Any one (or more) of these areas can be the problem," Allen said.
To find a leak, look, listen and feel. If you see curtains blowing, hear a soft wisp of air or feel a chill around a window, Allen advises using rubber foam weather-sealing tape. "This would go along the bottom where the window meets the sill to fill any gaps where the air is leaking through," she said.
How can you save money if you are a renter?
If you are a renter, it may be possible to install smart home technology, but it depends on where you live and the relationship you have with your landlord. For most renters, however, it is probably a better option to use a different strategy.
One of the best ways to stay warm is to invest in a small space heater. This device can quickly warm up a single room, such as your bedroom, without the need to turn up the thermostat. In fact, if you want to save even more money, you can actually turn your thermostat down. Additionally, a space heater can follow you around and be placed wherever you need it most. In some instances, this is even more budget-friendly than investing in smart technology.
We have also been testing electric blankets this winter and have found that they are very effective at keeping you warm on chilly nights. Since the technology has advanced, these products are also much more comfortable than previous models, and pets love them too.
Products to help you stay warm this winter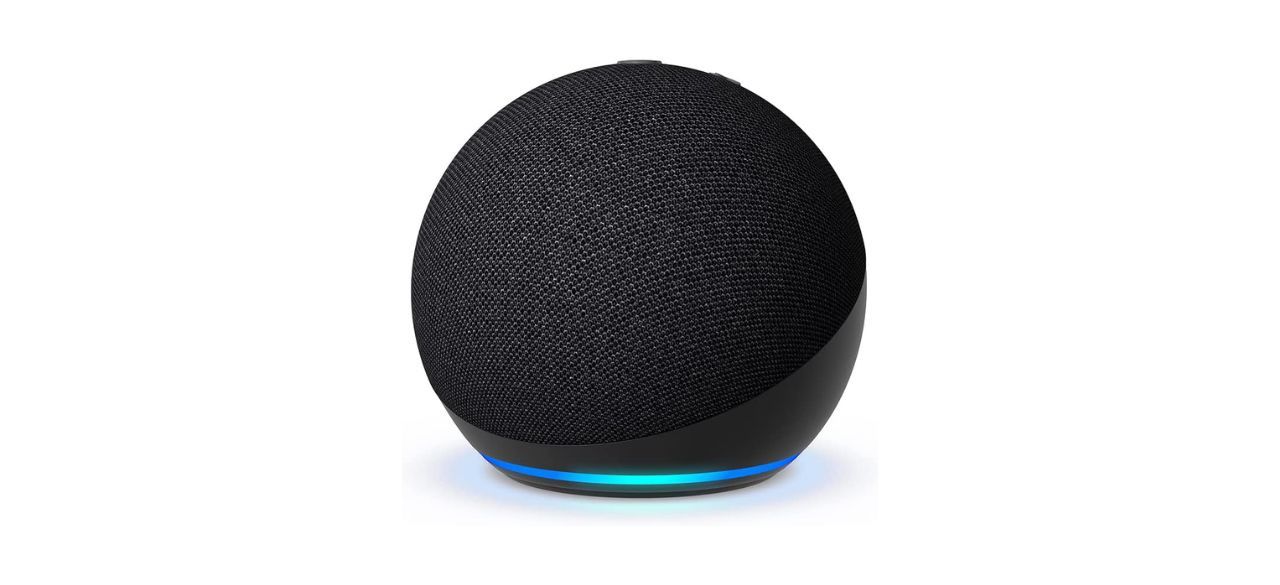 The Echo Dot is Amazon's smart home controller. It lets you use your voice to raise or lower the heat. It also lets you control the lights and more, helping you save money on your energy bills.
Sold by Amazon, Best Buy, Kohl's and Target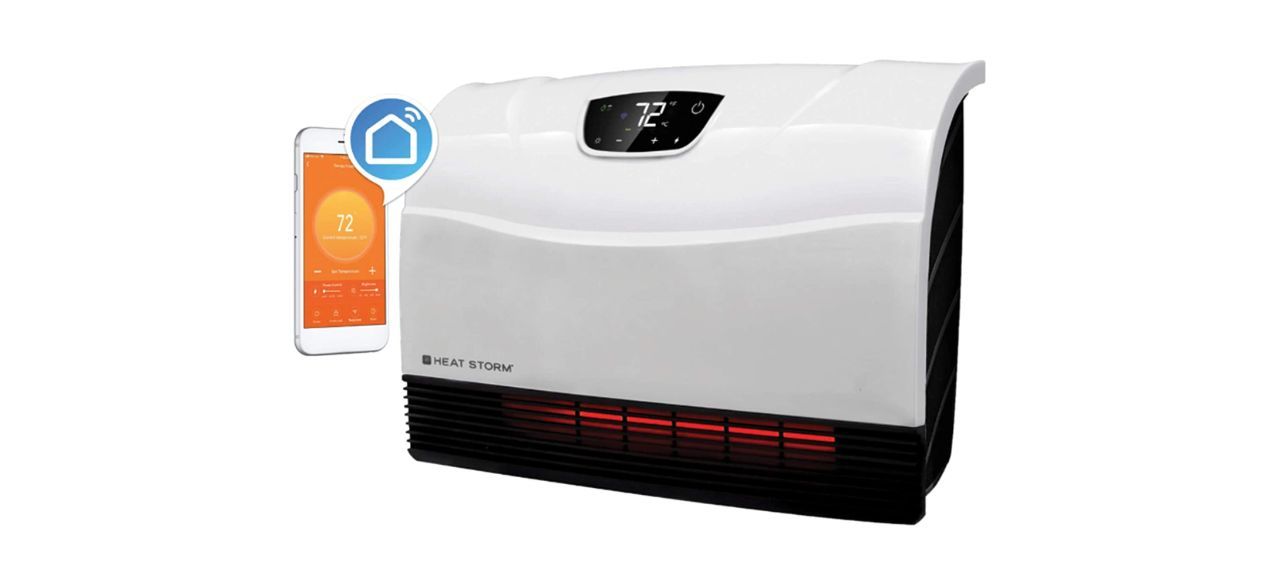 If you just want to warm up one room, this is the device that lets you do exactly that. It provides comfortable infrared heat, has a child lock and releases no harmful fumes.
Sold by Amazon (wall-mount) and Home Depot (wall-mount or floor)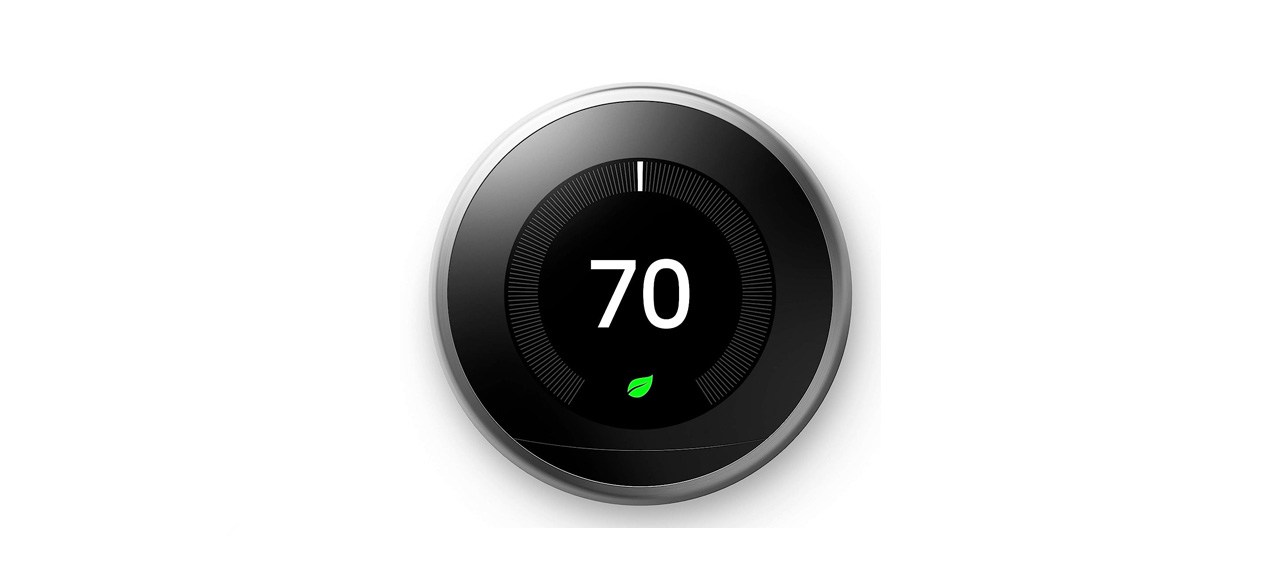 Google Nest Learning Thermostat
No matter where you are, the Google Nest Learning Thermostat gives you complete control of the temperature of your home. It also learns your habits and automatically adjusts the temperature to save you money — even when you forget.
Sold by Amazon, Best Buy, Home Depot and Target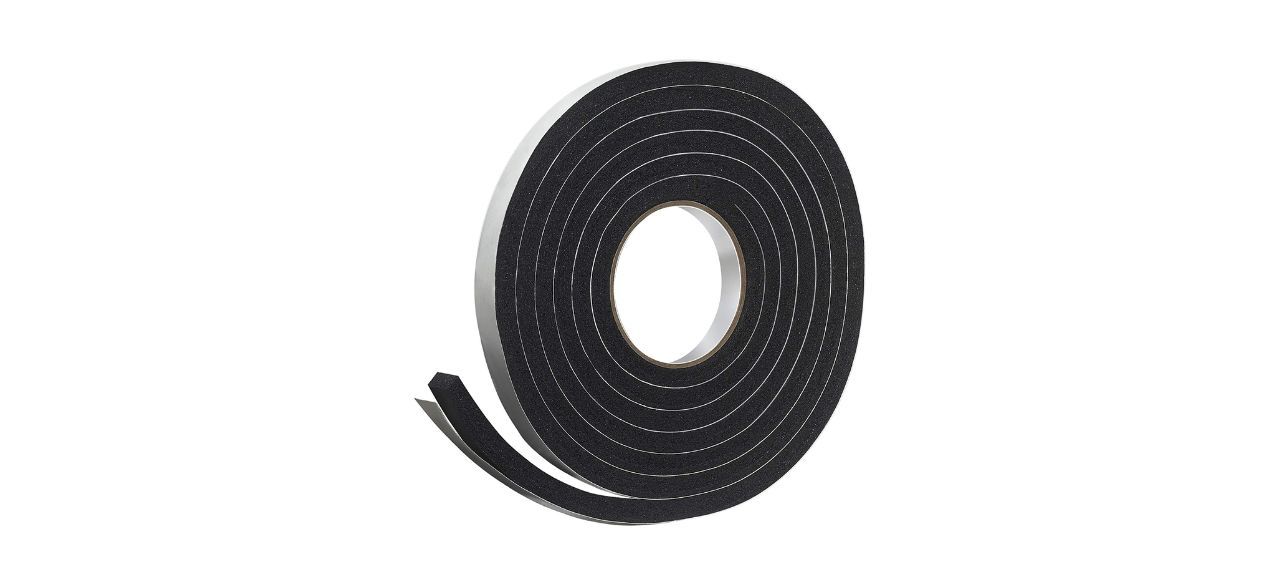 Frost King High-Density Rubber Foam Weatherstrip Tape
If you've got a draft around your window, this is what you want to use to solve the problem. It is simple to install, is durable and can also help seal leaks around doors.
Sold by Amazon and Home Depot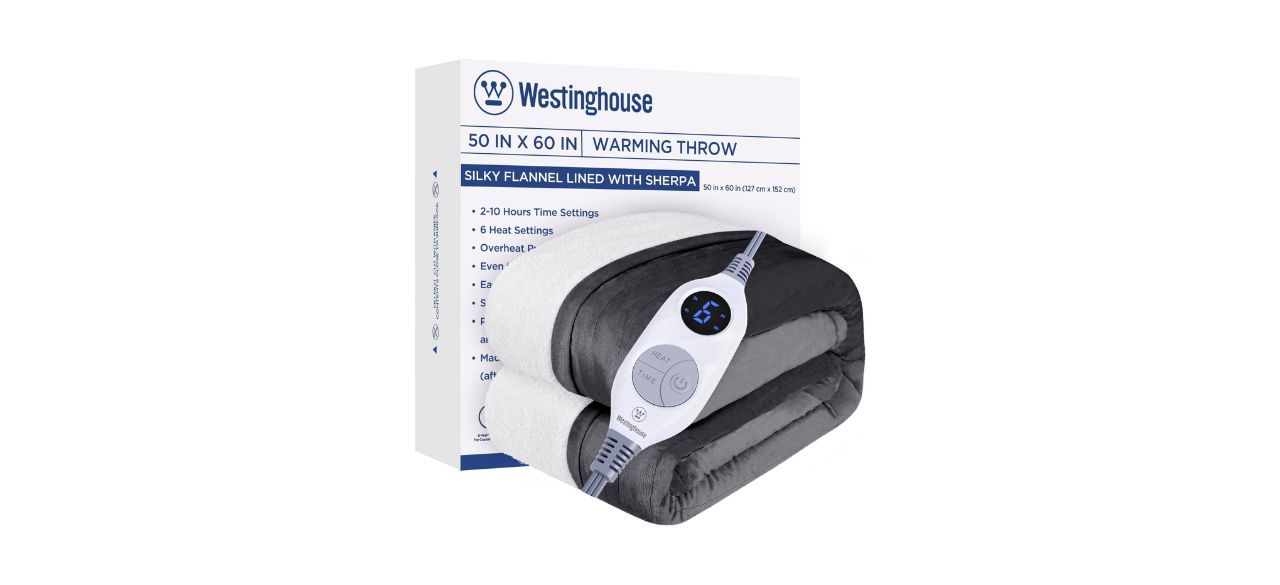 With six heating levels and a soft, cozy design, this electric blanket provides a luxury lounging experience. It has safety features that prevent overheating and is machine-washable for convenience.
Sold by Amazon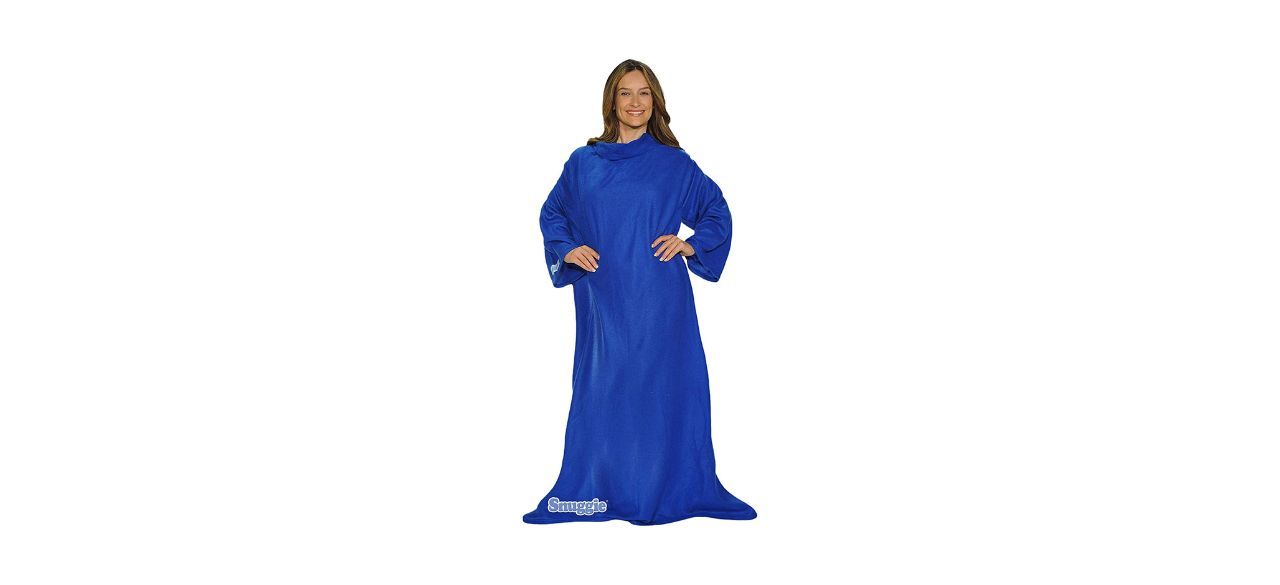 Yes, this is the original As-Seen-On-TV Snuggie. It is a comfortable fleece blanket that you can wear. If you want to stay warm wherever you go, a Snuggie is a solid choice.
Sold by Amazon
Want to shop the best products at the best prices? Check out Daily Deals from BestReviews.
Sign up here to receive the BestReviews weekly newsletter for useful advice on new products and noteworthy deals.
Allen Foster writes for BestReviews. BestReviews has helped millions of consumers simplify their purchasing decisions, saving them time and money.
Copyright 2023 BestReviews, a Nexstar company. All rights reserved.